Cindy Wesley named Chief Nursing Officer at two area hospitals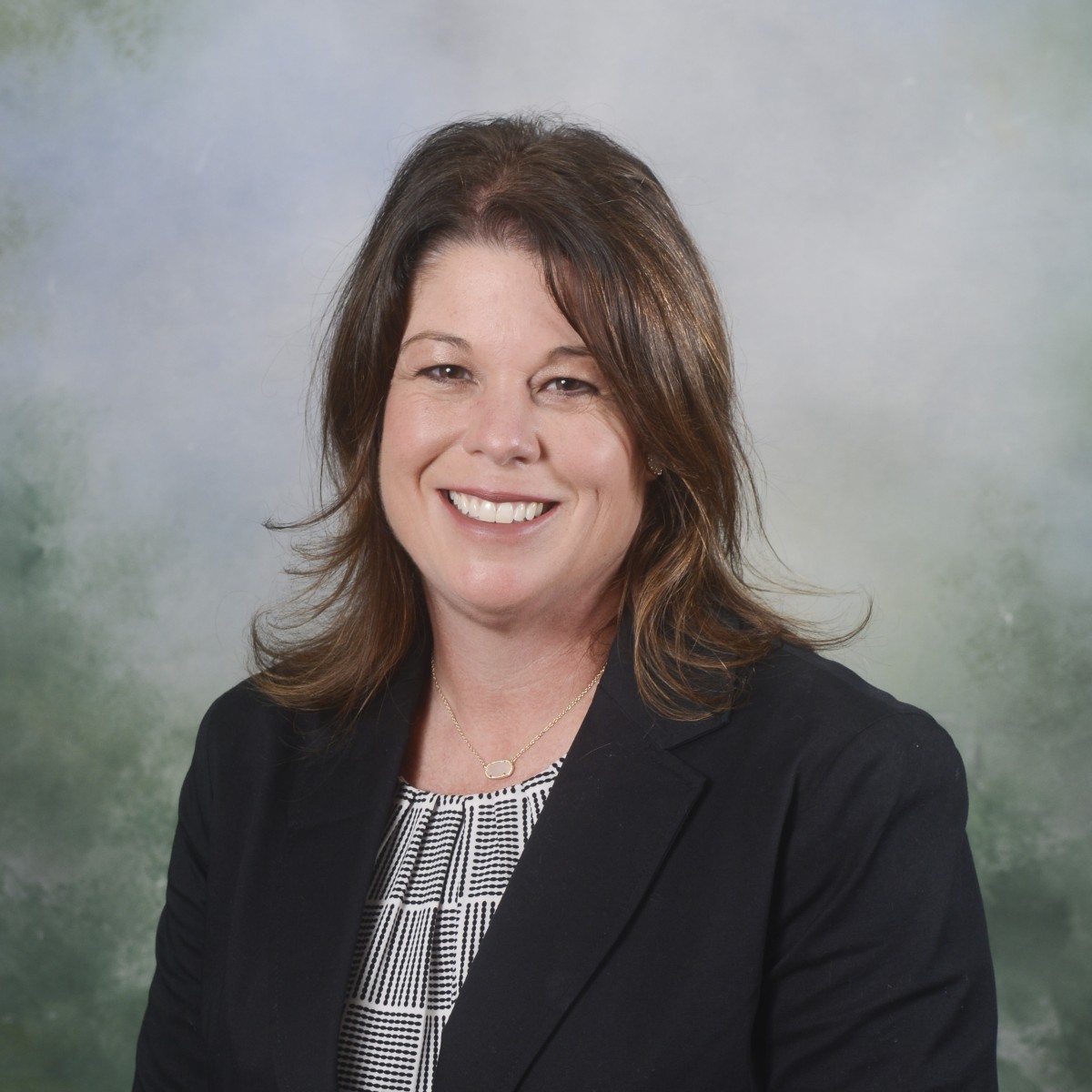 WINCHESTER, Ky. (April 19, 2023) – Clark Regional Medical Center and Bourbon Community Hospital are pleased to announce the appointment of Cindy Wesley, MBA, RN, CPPS, as Market Chief Nursing Officer. Wesley will begin her new role on April 30, 2023.
Wesley comes to the position with over 25 years of experience in healthcare leadership and nursing. As the Market CNO, she will provide strategic leadership and direction to ensure world-class nursing care is provided to patients in both Clark Regional Medical Center and Bourbon Community Hospital.
"Cindy is an exceptional leader with a deep understanding of the nursing profession and the vital role it plays in patient care," said Matt Smith, CEO of Clark Regional Medical Center. "Her experience and knowledge will be instrumental in ensuring we continue to provide exceptional medical care and patient experiences here at Clark."
In her role, Wesley will lead the nursing teams and work collaboratively with the entire medical staff to provide the highest quality care to patients. She will also help foster a culture of excellence and continuous learning to optimize patient outcomes and satisfaction.
"I'm thrilled to join the team at Clark Regional Medical Center and continue my relationship with Bourbon Community Hospital," said Wesley. "I look forward to working with the skilled nursing professionals, physicians, and staff to continue to provide the best possible care to our patients."
The new position represents a consolidation of two CNO roles into one; Cindy has formerly served as the CNO for Bourbon Community Hospital, a role which will now convert into a Senior Nursing Officer position reporting to both the CEO of Bourbon Community Hospital, Tommy Haggard, and Cindy Wesley.
The structure change is a move to align roles and create consistency across the four hospitals that make up Lifepoint Health's Central Kentucky Market, including Clark Regional Medical Center, Bourbon Community Hospital, Georgetown Community Hospital and Bluegrass Community Hospital.
###
About Clark Regional Medical Center
Clark Regional Medical Center is a 79 bed, community hospital which has served the residents of east central Kentucky since 1917. It has over 75 physicians, 487 employees, and 75 volunteers on its staff. Clark Regional is fully accredited by The Joint Commission (TJC). Clark Regional obtained a Hospital Safety Grade "A" by the Leapfrog Group for fall 2022.
About Bourbon Community Hospital
Bourbon Community Hospital combines a dedicated staff and the latest technology to provide high quality inpatient and outpatient care to Bourbon County and the surrounding region at its 58-bed acute care facility and physician practices throughout the area. The 25-bed Bourbon Behavioral Health, located within the hospital, provides inpatient psychiatric care for adults and adolescents, with treatment programs overseen by a dedicated team of experts.
Read All Posts