"Of Thee, I Sing" Community Art Project Finds New Home at Clark Regional Medical Center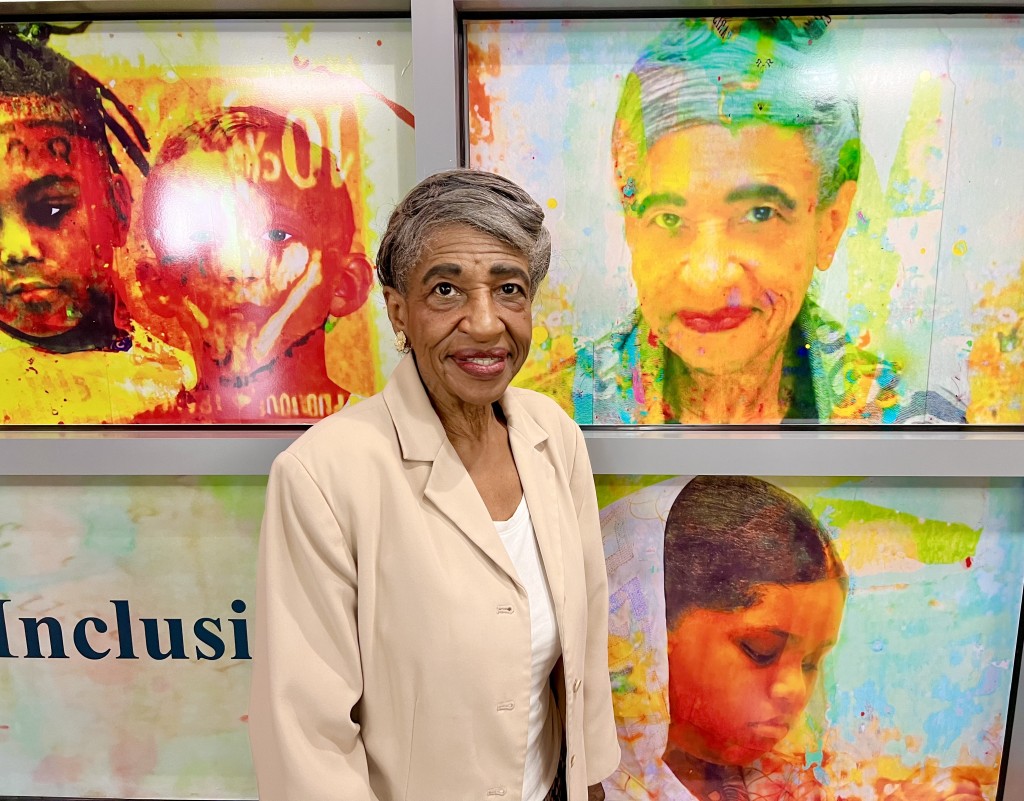 Winchester, Kentucky (May 13, 2022) – Clark Regional Medical Center partnered with the Greater Clark Foundation and the Clark County Community Foundation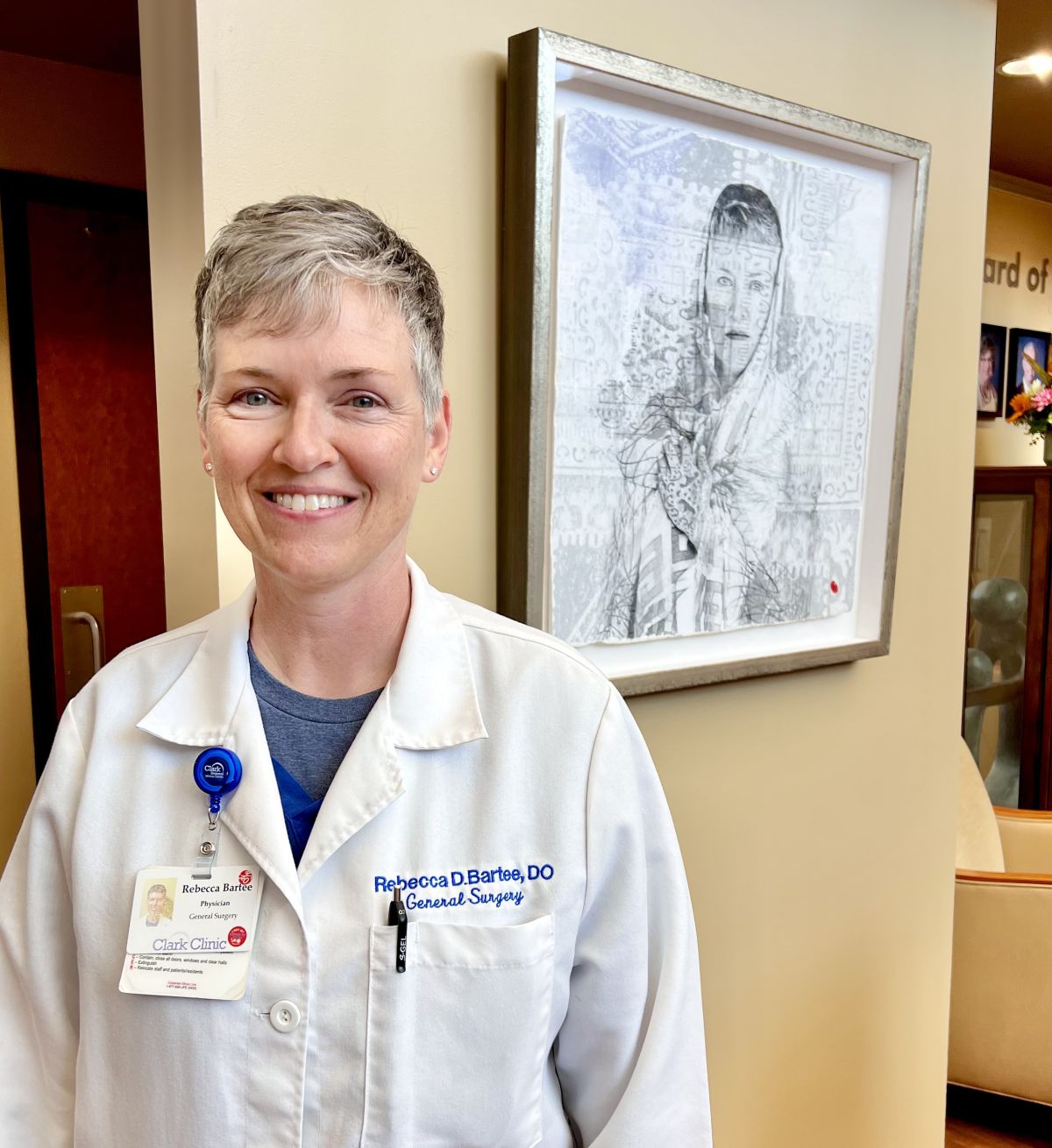 to bring new life to the beloved community art project, "Of Thee, I Sing," by photographer Patrick J. Mitchell and artist Marjorie Guyon. The project features Clark County residents and was inspired by Lyndon Cornstock's book "Before Abolition: African Americans in early Clark County, Kentucky. A celebration event was held on Thursday, May 12 during Hospital Week with the artists, Board members, an integrated choir and several community members.
"We are so excited to show off this amazing artwork to our staff, patients and the greater Clark County community," said Clark Regional CEO Matt Smith. "The artwork ties in beautifully with the new diversity, equity and inclusion initiative at our hospital. We hope this will inspire conversations, new ideas and help change the way we see our neighbors."
The project transports viewers to Clark County in 1810, where a woman named Hannah gave birth to her first child, Daniel. Hannah was enslaved and her owner, Jeremiah, was Daniel's father. Near Christmas one year, Jeremiah took Daniel and his mother to the courthouse in downtown Winchester, where Daniel was torn from the arms of his mother and sold. He was 7 years old.
Photographs of contemporary Clark County models have been transformed into a series of pieces which tell the stories of Daniel and Hannah, and in tur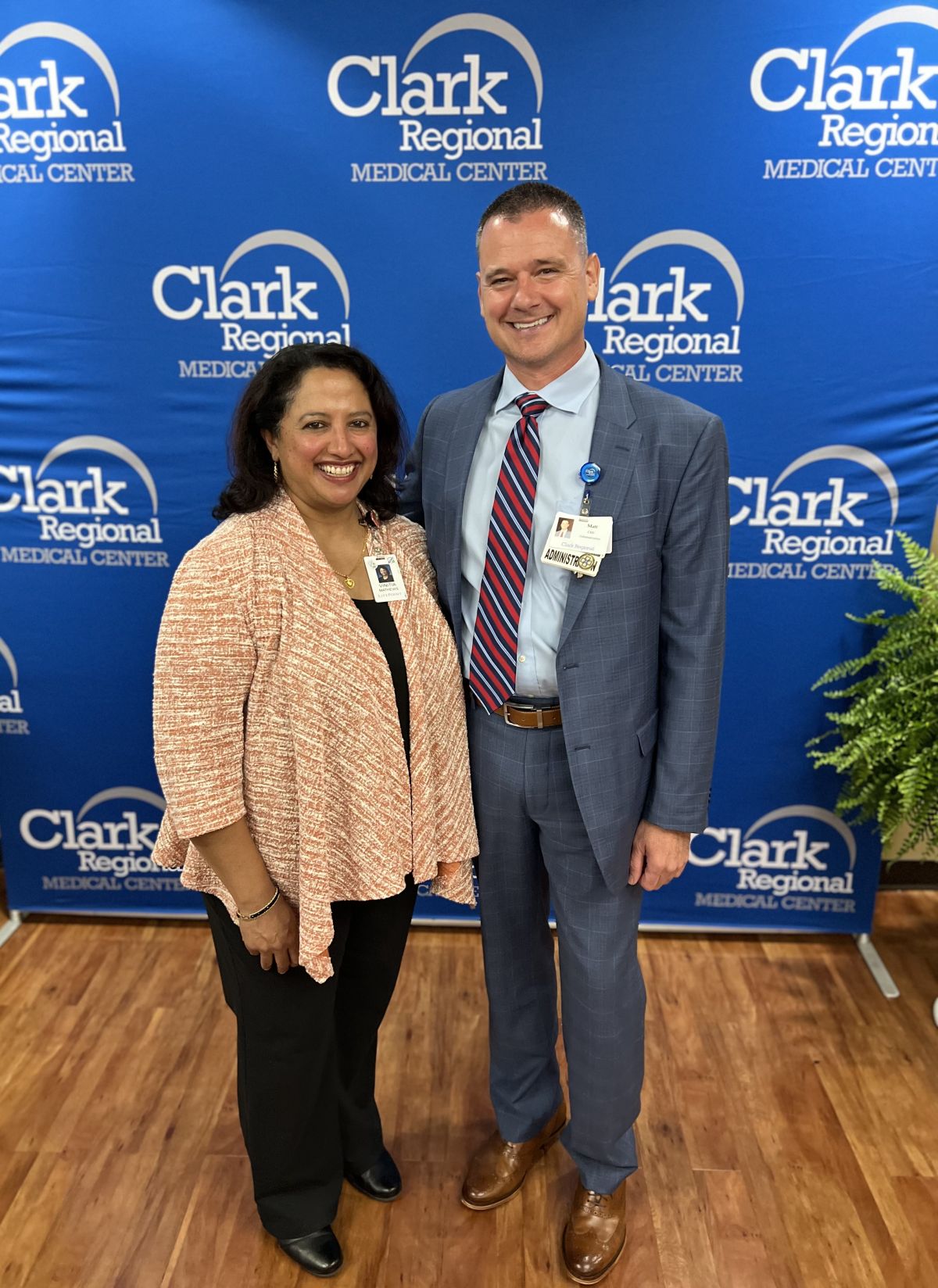 n serve as a representation of the stories of so many people throughout the American south. Of Thee, I Sing also sheds light on the fact that we have no control over the circumstances of our birth, but we do have control over how we see ourselves and our neighbors. The images are a reminder that those whose ancestors faced circumstances like Hannah and Daniel are still fighting systems that hold African-Americans back. Of Thee, I Sing is an invitation to create a community rooted in our shared humanity.
"We are committed to creating environments that are inclusive and equitable. We want every employee and every community member to feel like they belong when they step into Clark Regional, said Chief Diversity Officer of LifePoint Health, Dr. Vinitia Matthews. "This artwork helps people see themselves and appreciate the beauty in our differences."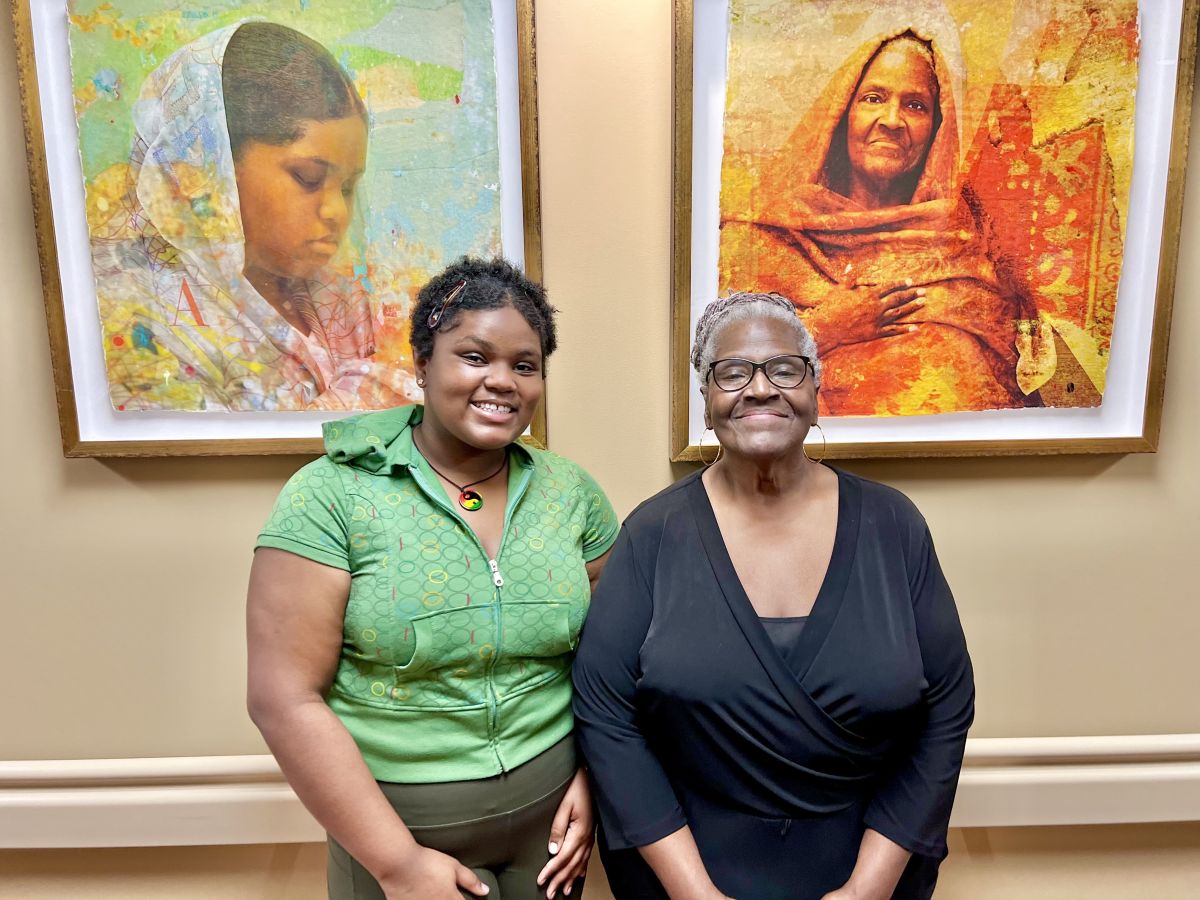 Read All Posts