Clark Regional Medical Center Welcomes First Baby of 2022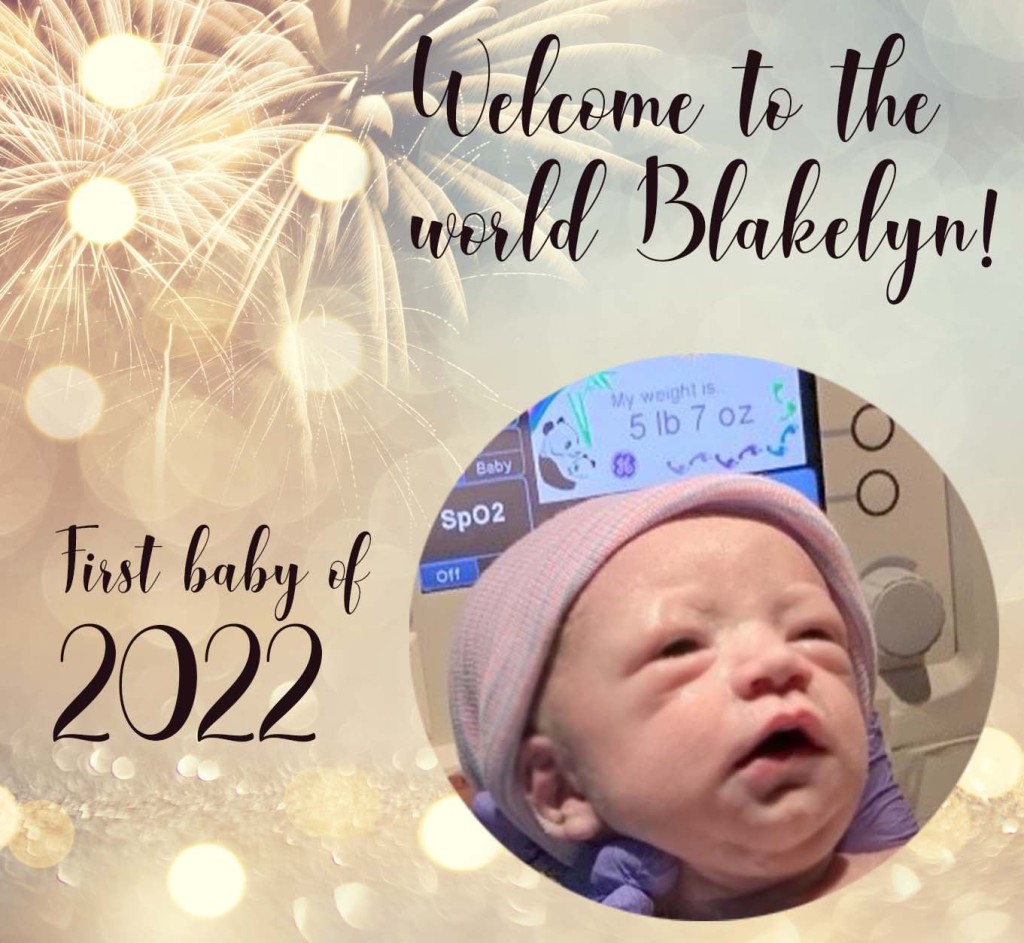 Winchester, KY (January 3, 2022) – Clark Regional Medical Center rang in the new year with the first baby girl born there in 2022. Weighing 5 pounds and 7 ounces and measuring 19 inches, Blakelyn Reba was born to Tracy Terry and Josh Fountain of Winchester at 11:02 am on January 1.
"We were so excited that Blakelyn was born on New Year's Day," said mom Tracy Terry. "She needed a little extra care at first, but now we are doing excellent! We are just overjoyed to hold our baby girl in our arms now. She is our first baby, and we are so proud to be her parents."
The Center for Women and Babies at Clark Regional Medical Center offers a team of maternity experts that offer a family-centered experience for families. The labor and post-partum suites are clean, spacious and peaceful. Patient suites feature whirlpool tubs Tempur-Pedic mattresses, spacious bathrooms and state-of-the-art equipment to monitor the health of mothers and babies.
Read All Posts